Monday, April 22, 2019

is the 9th Annual celebration of Dyngus Day Cleveland.
Click on a neighborhood below to view the schedule: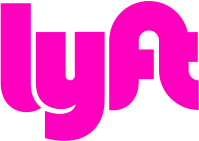 LYFT – OFFICIAL RIDE SPONSOR OF DYNGUS DAY!
Coupon Code: LYFT2POLKA
Terms and conditions: Limited quantity available. 20% off your rides to Dyngus Day Cleveland Celebrations! Max savings of $5 per ride. Discount applies to fare and Prime Time charges only. Valid 4/22/2019. Cannot be combined with other ride credit or offers.