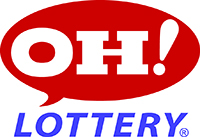 DRAWINGS: OHIO LOTTERY-DYNGUS DAY 2019
You Must Be at Least 18 To Participate
You Can Participate Only One Time Today
11:30AM
$25 gift card to Rudy's strudel and bakery
$25 Official Dyngus Day Merch voucher
2 tickets to Cleveland Oktoberfest
12:30PM
$25 gift card to Hansa Brewery
$25 Official Dyngus Day Merch voucher
2 tickets to Cleveland Oktoberfest
1:30PM
$25 gift card to Happy Dog
$25 Official Dyngus Day Merch voucher
2 tickets to Cleveland Oktoberfest
2:30PM
$25 gift card to Jukebox
$25 Official Dyngus Day Merch voucher
2 tickets to Cleveland Oktoberfest
3:30PM
Western Reserve Distillers gift basket
$25 Official Dyngus Day Merch voucher
2 tickets to Cleveland Oktoberfest
At each drawing one person will enter the booth and have :30 seconds to grab Lotto bucks with a chance of winning up to 100 instant Lottery tickets. Along with the prizes listed above.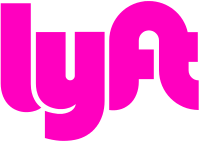 LYFT – OFFICIAL RIDE SPONSOR OF DYNGUS DAY!
Coupon Code: LYFT2POLKA
Coupon code is good for 20% off up to two rides. Maximum discount is $5 per ride.
Coupon is valid all day April 22 for any pick ups or drop offs near the festival.