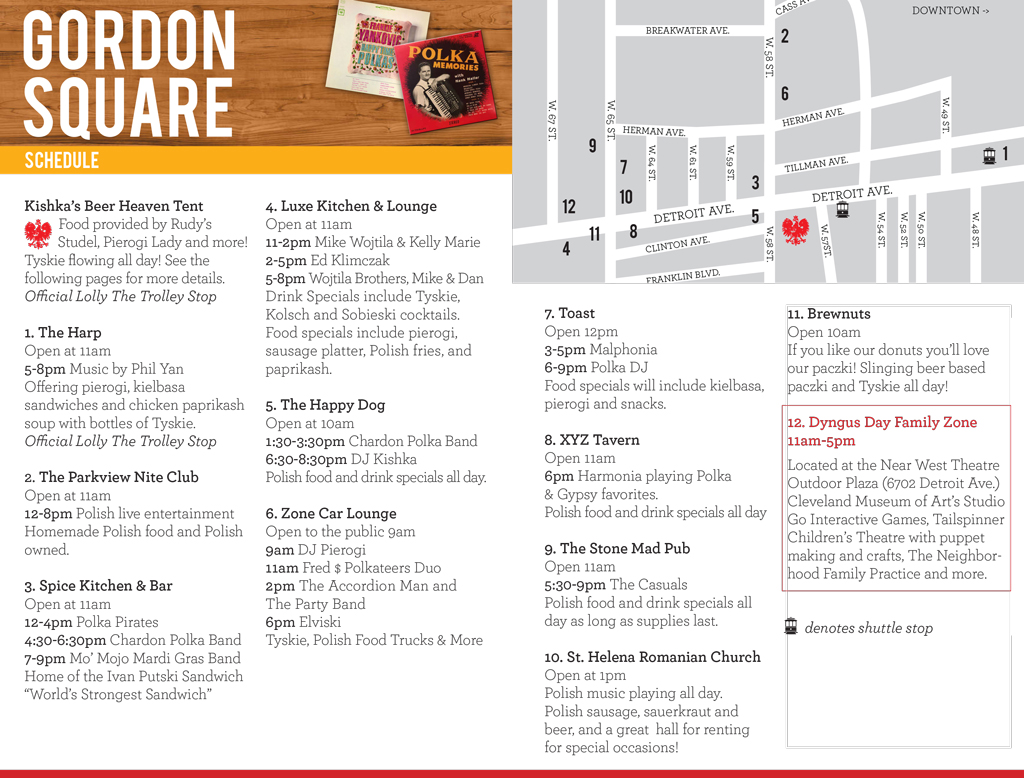 Update: Those Guys – 1:30 – 4:30pm St. Helena Romanian Church.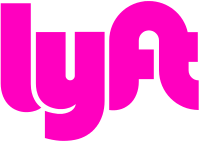 LYFT - OFFICIAL RIDE SPONSOR OF DYNGUS DAY!
Coupon Code: DYNGUSDAY2018
Coupon code is good for 20% off up to two rides. Maximum discount is $5 per ride.

Coupon is valid all day April 2 for any pick ups or drop offs near the festival.