Dyngus Day Cleveland 2021
To watch the 2021 Dyngus Day celebration live on Facebook, click here.
Get ready for Polish dancing, paczki and piwo! The 11th Annual Dyngus Day celebration – in partnership with Forest City Brewery and Cleveland Clothing Co – will go on, but it will look a little different!
This year's Dyngus Day on April 5th will be broken up into three sessions. Each session will have a limit of 100 tickets available, to ensure best safety, cleaning and social distancing practices and will feature a lineup of entertainment including activities like pierogi eating contests, polka dancing and live entertainment. DJ Kishka – renowned Polka personality – will serve as the host of the daylong celebration at Forest City Brewery, the oldest Beer Garden in Ohio.
When: April 5, 2021
Where: Forest City Brewing Company
Cost: $50/ticket, $1000 VIP room (1 per session, see details below)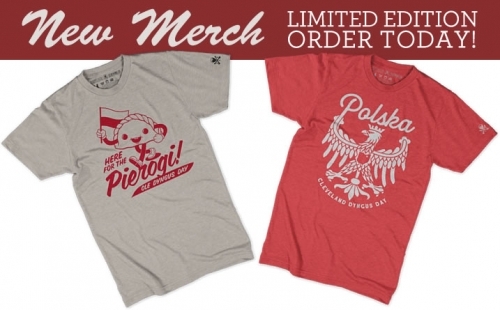 Wear your Polish Pride on your sleeve with one of our new Dyngus Day Cleveland tees! Supplies are limited, so order today!
Save the Date for the first annual Kishka Fest!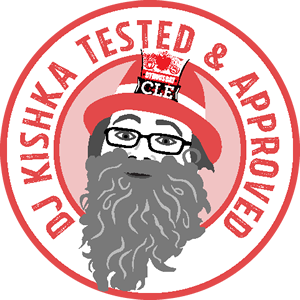 In anticipation of brighter days ahead, Dyngus Day will be organizing our first-ever Dyngus Day "Kishka Fest" coming Fall 2021, where people can once again attend the polka-lined streets!