A PARTY LIKE NO OTHER
Dyngus Day Cleveland happens once a year and is a Polka blast that rocks the streets of Cleveland with Polka jams from morning until night!
WHAT IS DYNGUS DAY?
Dyngus Day, or Wet Monday (Polish Śmigus-Dingus or lany poniedziałek) is the name for Easter Monday. Historically a Polish tradition, Dyngus Day celebrates the end of the observance of Lent and the joy of Easter. Over the decades, Dyngus Day has become a wonderful holiday to celebrate Polish-American culture, heritage and traditions. In Cleveland specifically, our goal is to not only make this a Polish Cultural festival, we also want to celebrate our Polka Heritage as well as the other Eastern European cultures still thriving in Cleveland.
2020 will mark the festival's 10th anniversary in Cleveland. Every year Dyngus Day continues to grow, and are we excited to share this day with you. This year we made the festival grounds larger on Detroit Ave. and West 58th in the Gordon Arts District and we will polka in the streets with great food and beer vendors alike!…estimated over 45,000 people celebrated Dyngus Day Cleveland across the city in 2019. Come join the biggest polka party of the year!
GET YOUR SUPPLIES READY FOR DYNGUS DAY!
Don't leave home without these essentials!
Pussy Willows
Squirt Gun
Polka Pants
DJ-Kishka T-shirt
2005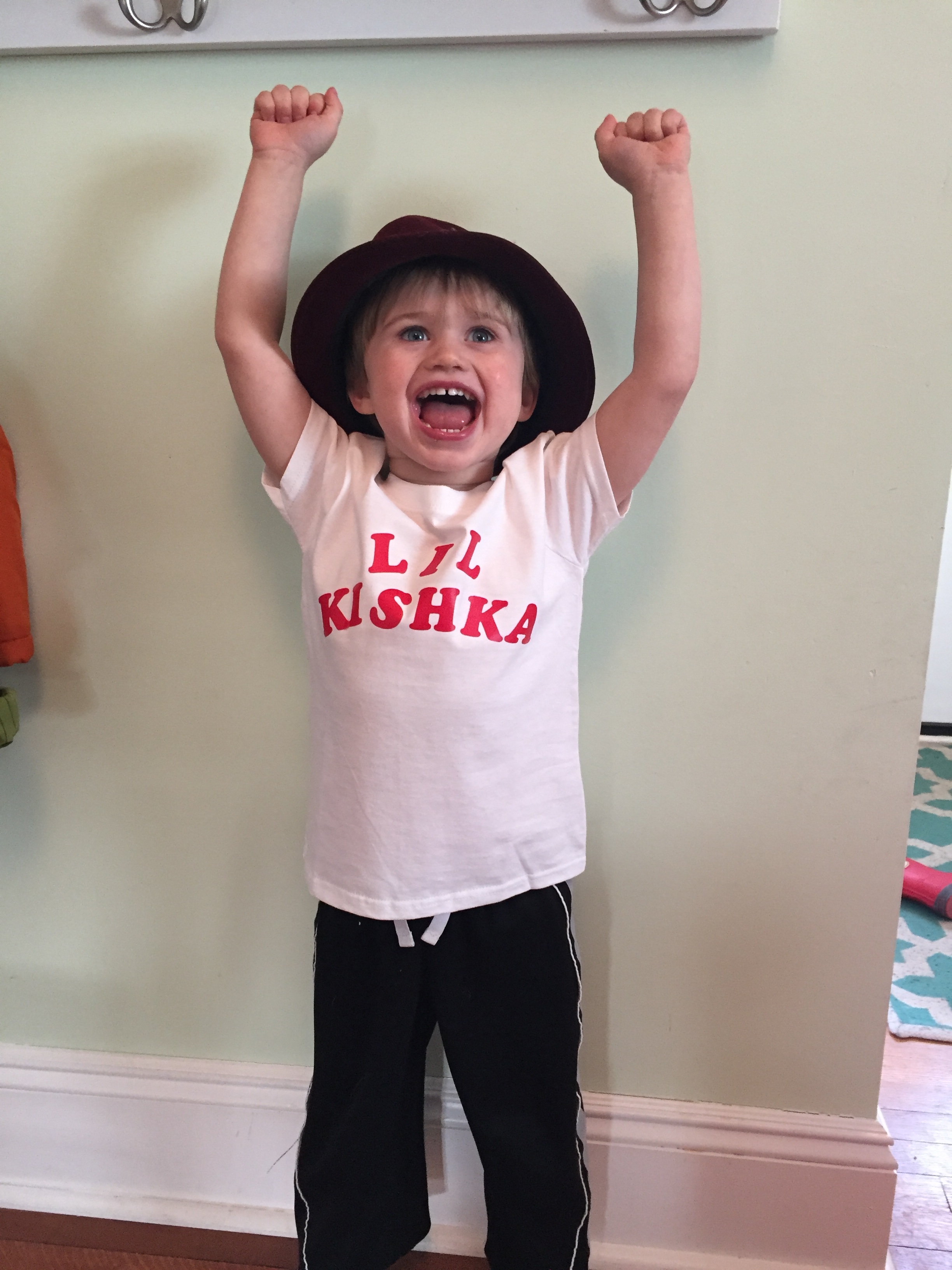 2010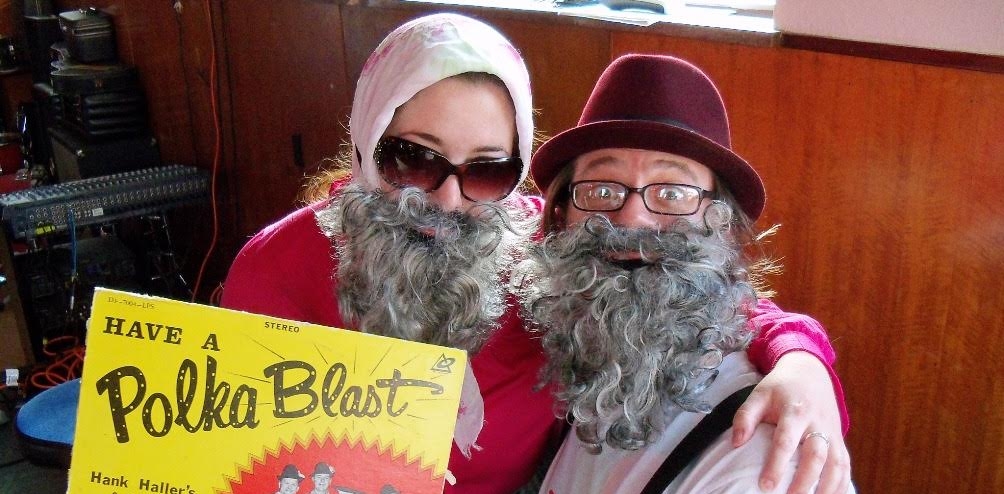 First year the Dyngus Day Cleveland crew visited Buffalo. Owners of Happy Dog, Parkview and Kishka's sidekick, Bacia Flo were born.
2011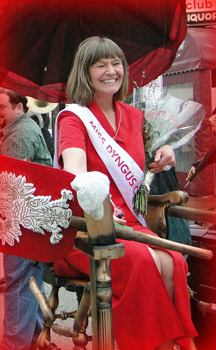 April 25th was first annual Dyngus Day Cleveland featuring Big Chuck Schodowski as master of ceremonies. First Miss Dyngus Day crowned at Happy Dog.
2012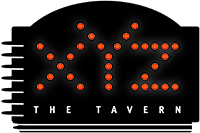 2013
2014

First year Dyngus Day CLE had an outdoor Beer Heaven Tent with Lolly the Trolley. Hits 20 supporting venues around CLE.
2015